Limited Time Offer
Complimentary Consultation
​​​​​​​Or 2nd Opinion
Includes Exam (D0150) And X-Rays (D0330)
Sedation dentistry is a series of sedation techniques administered by a certified sedation dentist to help the patient relax during their procedure or treatments. This can be especially helpful for patients who have a fear of the dentist, dental tools, or must undergo long or complicated dental procedures.
Learn More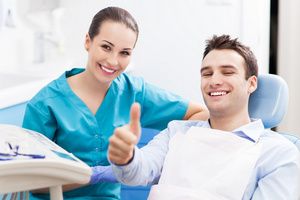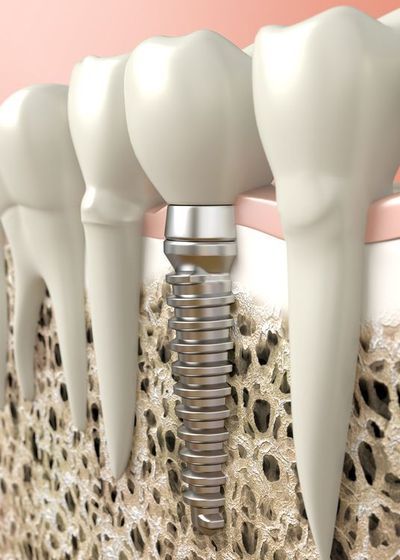 Do you have a dental appointment coming up that you really wish to cancel or avoid at all costs due to your dental anxiety? Don't let your fears of the dentist take your dream of a beautiful smile away from you. With our sedation dentistry techniques, there's no reason why you should feel your perfect smile is out of your reach. Read along to learn more about sedation dentistry to find out how it can help you or a loved one get through their next dental implant appointment.
Learn More
OFFICE HOURS
​Please feel free to give us a call or stop by anytime if you have a question or would like to schedule an appointment.
3036 20th St. Vero Beach, FL 32960
Phone:
(772) 212-1300