Limited Time Offer
Complimentary Consultation
​​​​​​​Or 2nd Opinion
Includes Exam (D0150) And X-Rays (D0330)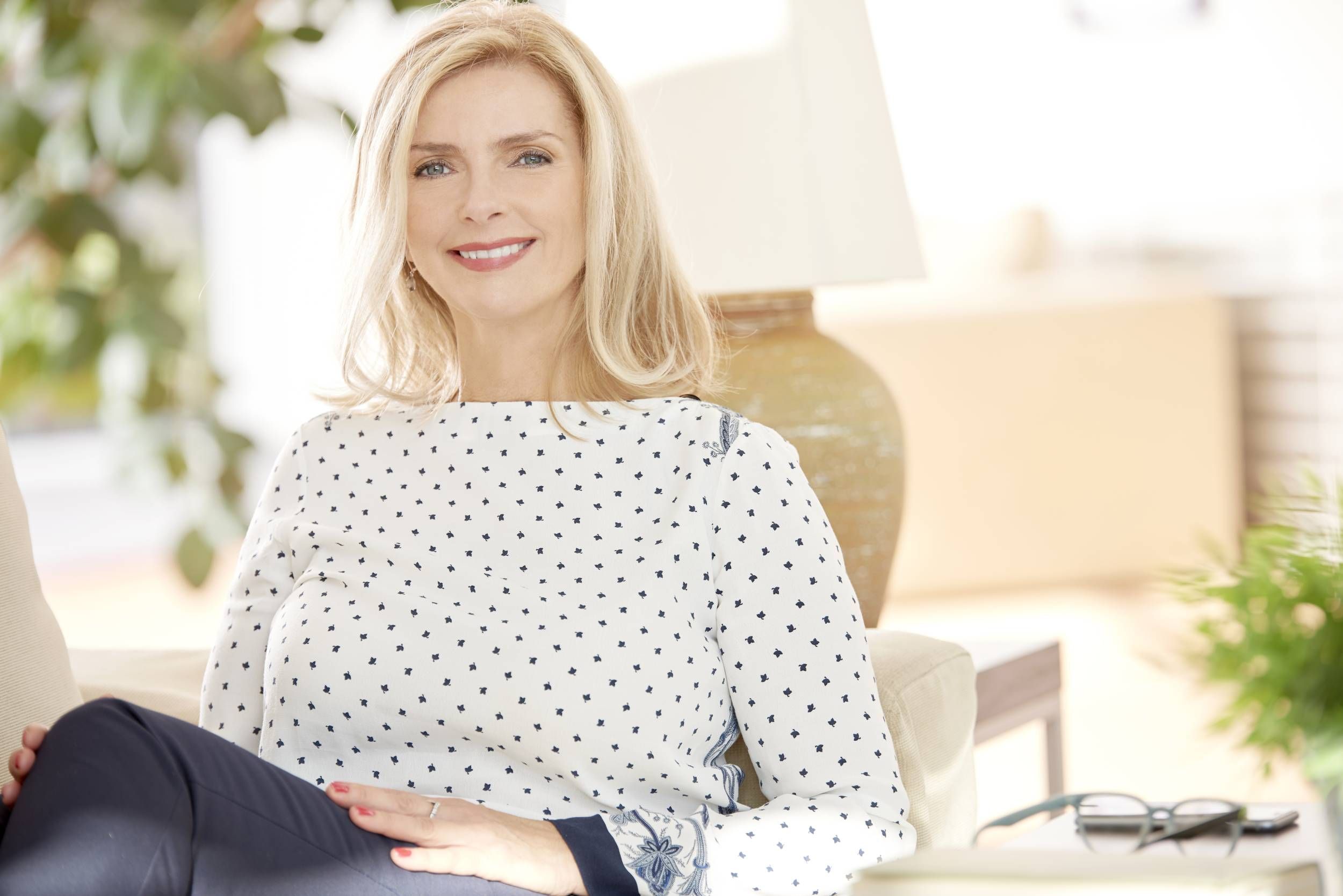 You must prepare for months of dental treatments before you get your dental implants. A number of clinic visits involve complicated oral surgery. If you prepare yourself before starting the process, you can be physically and mentally ready for the dental procedures. Studies show that proper conditioning may even help you heal more quickly after your oral surgeries. Below are some effective ways to prepare for your dental implant surgery.



Take Antibiotics, If Needed
Experts recommend that you take prophylactic antibiotics if you belong to any of the following categories:


Underweight
Overweight
Immunocompromised older adult
An older adult with serious health conditions
Diabetic
Smoker
Prosthetic heart valve receiver
Heart transplant patient
Infective endocarditis history
Congenital heart condition patient
Have an Extensive Dental Examination
Your dentist needs a comprehensive dental examination to determine if you're an ideal candidate for getting dental implants. This dental exam includes a thorough evaluation of your medical records and your dental X-rays. It ultimately provides your dentist with vital information in creating your treatment plan.


You will get your dental implants based on the state of your immune system, the presence of allergies, the medications you take, and the condition of your jaw.



Improve Your Jaw
If your jaw cannot keep your dental implant in place, your dentist must correct your jaw first. Your dentist will do this through one of the methods below:


Removal of impacted teeth inside your jaw.
Bone grafting if your jaw is too soft or too thin to anchor an implant.
Removal of some bone from your jaw if your jaw is too bulky.
Reshaping or smoothening of your jaw.

Your dental surgeon could then proceed with your dental implant procedures after your jaw heals.
Prepare for Rest and Recovery
Expect swelling and pain after each procedure. You should have complete rest so that you can heal. Take the time to make the necessary arrangements after each procedure.


Taking a break from work, exercise, and social gatherings for a week will help you get the rest you need. After your break, make sure you get a light work and travel schedule.


It is best to have medication and soft instant foods in stock. Purchase these before you start each of your dental implant procedures. Juices, mashed foods, soups, milkshakes, and smoothies are ideal to eat at this time because you will have tender gums.


Hire some help for housekeeping or childcare three days after each dental treatment. Also, arrange for someone to drive you home.



Be Ready Before Each Procedure
You must fast for about 12 hours before every procedure because your dental surgeon will put you under general anesthesia. Get adequate sleep before each procedure. You will need your strength for your recovery. Be as comfortable as you can at the clinic by removing makeup and wearing loose, comfortable clothes.



It can be quite a process to get dental implants. At Vero Dental Spa, we will make sure you get your dental implants properly and safely. You can set your appointment by calling our clinic at 772-778-5550. Better yet, you can see us at our clinic in Vero Beach, Florida, if you want a walk-in consultation.