Limited Time Offer
Complimentary Consultation
​​​​​​​Or 2nd Opinion
Includes Exam (D0150) And X-Rays (D0330)
Smile Makeover
Our mouths and teeth are our most prominent facial features, and a great smile can be worth a thousand words. Research has suggested that a bright smile can make us more confident, more successful and more likely to find a partner in life. Transforming your appearance with a smile makeover can make you feel confident and happy. Beyond the cosmetic benefits, there are a range of functional benefits involved in a smile makeover.
Learn More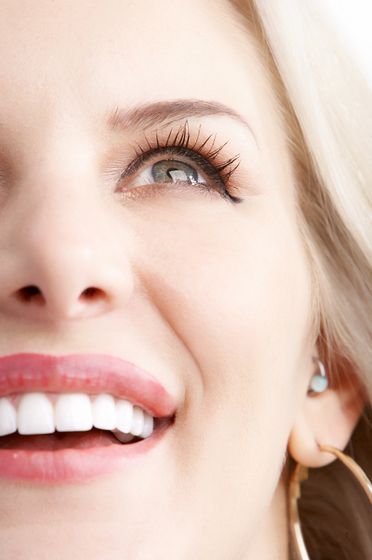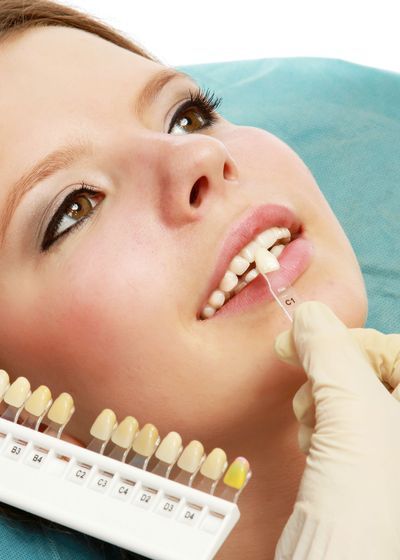 Using the latest dental technologies, we can provide patients with premium dental crowns that are more natural looking than ever before. Many patients choose to enhance their smile by replacing outdated, discolored crowns with these fresh restorations. Dental crowns can be used to cosmetically change the shape, color, alignment, and spacing of your teeth, so you can smile with renewed confidence.
Learn More
Dental crowns are a common and popular solution to severely damaged, decayed or unsightly teeth. They sit comfortably over the top of the affected tooth, restoring strength, shape and creating an improved appearance.
Long gone are the days when we were limited to unsightly metal crowns that affected our confidence and smile. Developments in new dentistry technology mean that porcelain crowns are now an extremely popular option.
Learn More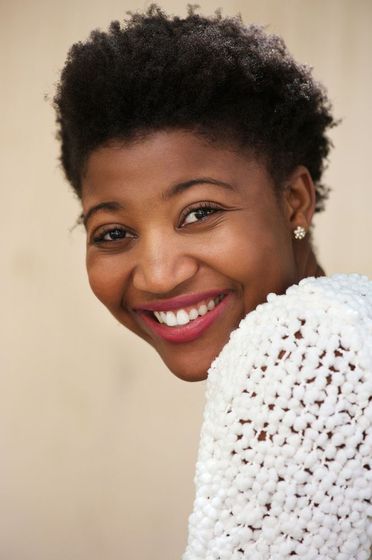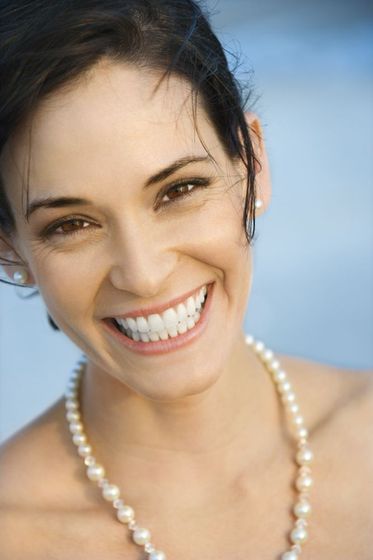 When it comes to masking the cosmetic flaws on your teeth, nothing is more effective than porcelain veneers. When properly performed by an expert cosmetic dentist, these paper-thin sheets of porcelain are indistinguishable from your natural tooth and can improve the color, shape, length, spacing, and alignment of your teeth in just a few appointments. Although thin, porcelain veneers hold up against daily wear with amazing durability. Once bonded onto the front surfaces of your teeth, porcelain veneers create a dazzlingly white, straight, and proportional smile. Whether used independently or in combination with other cosmetic dentistry treatments available at our Palm Beach Gardens office, porcelain veneers provide an opportunity for you to achieve the awe-inspiring look you desire.
Learn More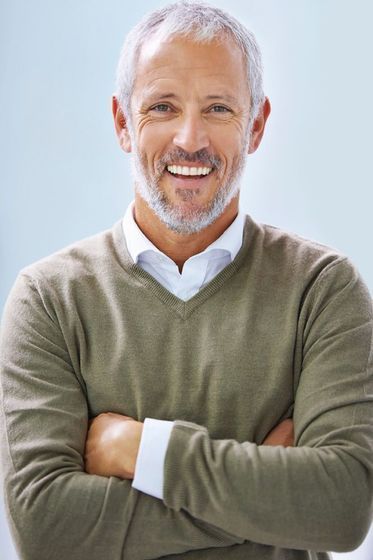 A smile is one of the simplest gestures that we can make, but it can also be one of the biggest. A great smile is considered a reflection of friendliness, honesty, happiness and health. It can be beneficial in social situations, help attract a partner and also make you more confident and outgoing. Many studies show that people who are happy with their smile have more success in both their professional and personal lives.

Learn More
OFFICE HOURS
​Please feel free to give us a call or stop by anytime if you have a question or would like to schedule an appointment.
3036 20th St. Vero Beach, FL 32960
Phone:
(772) 212-1300